38 weeks and feeling HUGE! My mobility is seriously lacking and my energy is unpredictable. I've given up pants (with the exception of leggings, yoga pants, and a few pairs of shorts) and I'm relying on rotating the same 4-5 dresses for the remainder of this pregnancy. Still no swelling and I'm feeling pretty normal, with the exceptions listed above and below. At the moment, I'm focusing on NOT focusing too much on when baby will arrive because that just makes me anxious. So cheers to 38 weeks, another normal week!
How far along:
38 weeks!!!
Size of babe:
W
e're officially in the pumpkin week! That's a little overwhelming...baby B was estimated at 7lbs 4 oz and 19.3" long at our last appointment. I'm selfishly hoping he doesn't get TOO much bigger than that before birth, but he's more than welcome to pack on the chubs afterward because we all love chunky babies! :)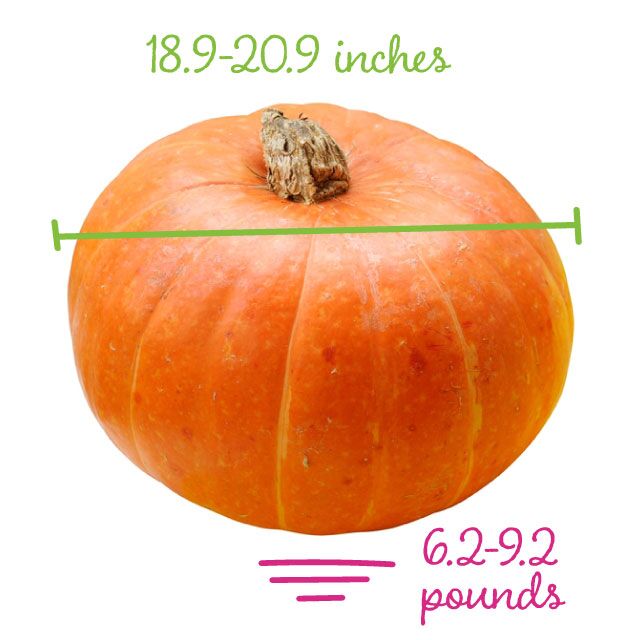 Gender:
Mr. Man! His full initials were revealed here!
Husband:
He read the chapter in What To Expect and said he read a few other chapters too! He also said that he was reading a couple daddy blogs...wow! I couldn't really believe it when he told me but I'm happy about it! We've had a couple more conversations about labor and what to expect and how he can help me through it....crazy, but fun to talk about it with him!
Maternity Clothes:
I've made the switch over to dresses 100% of the time in public. I tried wearing some maternity pants to work on Monday and I think they contributed to me having a horrible and uncomfortable day. I couldn't wait to take them off!
Loving:
each day that goes by, the sunny days, dog snuggles, a clean house, an ice cold drink coupled with some Prilosec.
Loathing:
Maternity pants, bras, hormones, our hot house, the ants that have decided to move into our room, feeling sick every time I eat, being uncomfortable in every aspect of my daily life.
Movement: Yes, yes, and yes! We've got a case of the hiccups as I type this. Baby also loves to stretch his legs and it's PAINFUL. Maybe he has long legs like mommy? I can't wait to kiss his sharp little heels after feeling them for this long!
Symptoms:
Yes. I'll just leave it at that. ALL of the symptoms.
Best Part of the Week:
Talking with Mark about what he read and the fact that he's doing research now! Better late than never!
Worst Part of the Week:
Anxiety is starting to get the best of me. I REALLY struggled on Monday. I was so uncomfortable and so 'off' feeling all day long. I felt like I could actually FEEL the fluctuation in my hormones and I was just shaky and nervous and antsy. I'm struggling with the unknown of everything now. I think I'm totally ready for birth and not scared of labor anymore but now I just wish I had a tighter window of when to expect this boy. He could come tomorrow or he could come in 4 weeks and the constant guessing and taking stock of every sign and symptom is driving me crazy. It doesn't help that I've been obsessing over pregnancy and childbirth for 9 months now. I told Mark I need a new hobby to distract me until it's time!
Missing Most:
Being able to bend down or turn without feeling pain or feeling like I'm squishing the babe.
Can't wait for: I'll think short term and say our last baby shower this week hosted by my office! I feel totally honored that they are doing one for Mark and I and I'm looking forward to it!