37 weeks. We are SO CLOSE!
I had an ultrasound yesterday and it was so awesome! We basically have had no 'news' about this baby since his 20 week ultrasound 17 weeks ago, so it was so fun to see him again. My sonographer is awesome and loves him (she kept saying how entertaining and expressive he was and when we walked out she said 'that was fun!') and put the sonogram into 3D for us several times. Look at this sweet squishy baby face!!!
There have already been several guesses as to who he looks like (and where on earth did he get his cheeks and lips from?!) and I'm 100%, totally, unabashedly smitten with this chunky little man.
He's estimated to be 7lbs 4oz right now (and on track to gain 1/2 a pound a week from here on out - eeks!) and 19.3" long. Luckily we have no worries about him being too small! Also, the sonographer said she saw hair but there's no telling what color it is!
He's healthy in all aspects and we left the office on cloud 9. I told Mark multiple times last night that I 'missed him' because that 20-30 minutes of watching him in utero was so fun. I cannot wait to meet him!!!
How far along:
I'm officially 'early term' at 37 weeks! wow!
Size of babe:
a winter melon and I feel every inch of that!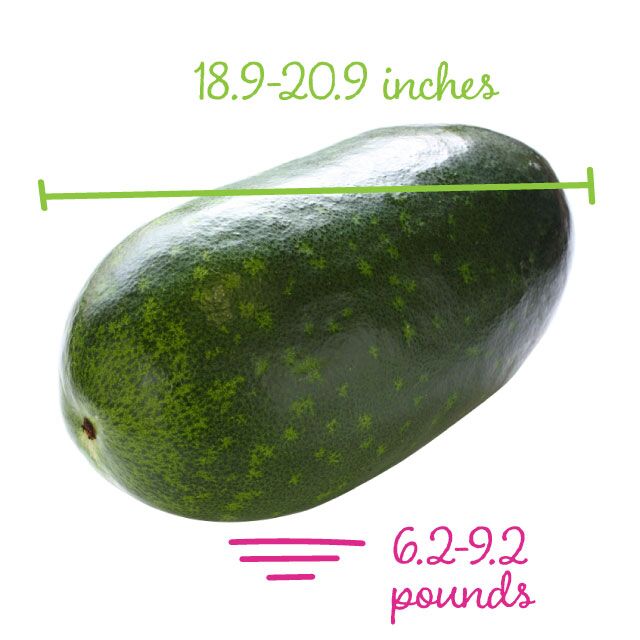 Gender:
Mr. Man! His full initials were revealed here!
Husband:
He has been great this whole pregnancy and it just keeps continuing! He helped me clean the house this weekend (he did the majority of the work) and has just been a joy to have around. I'm so glad he's home for good to help me deal with contractions and any future hospital visits! I had some contractions this weekend and as I was wincing he looked at me and asked me if I needed some ice....ha! I told him to go read that 'for the dads' excerpt in my What to Expect When You're Expecting book. He is clueless!
Maternity Clothes:
"Maternity Clothes" really mean flowy dresses, tank tops, leggings, and shorts. That's about all that I can fit into or feel comfortable in these days! At this point I'm focusing more on post partum lounge wear and comfy clothes. I can't wait to get these pants, I'm hoping they seal the deal!
Loving:
I can't say that I'm loving all that much lately...I'm quite uncomfortable and even eating never sounds good. This baby is going to be worth it though!
Loathing:
Just my general uncomfortable state! I'm pretty much just 'meh' lately. Riding out these last few weeks before I jump into motherhood and a whole new set of feelings!
Movement: All the time! I was correct on my assumptions of where he's positioned so now I know for sure where to expect his kicks. He's a feisty one!
Symptoms:
Everything! Waddles, contractions, acid reflux, etc.
Best Part of the Week:
Oh my goodness. Seeing this sweet baby face at my appointment yesterday was BY FAR the best part of my week! I missed him after we left the doctor's office!
Worst Part of the Week:
Nothing horrible but I'm just uncomfortable all the time. Sleeping or laying down doesn't really help, nor does being active. I'm restless but I don't want to do anything. I'm just ready to feel like my normal self!
Missing Most:
Just normal human functions!
Can't wait for: The obvious - this baby to get here! It's SO close...any day now!