We're one week away from 30 weeks, which seems like SUCH a milestone to me. I still feel way closer to meeting this little man than the weeks seem to say, but 11 weeks isn't that long in the grand scheme of things! I'm seeing my doctor every two weeks now and since he's measuring big (yep, still) she wants to do an ultrasound in 4 weeks. I'm excited to see my man again! Oh yeah, and I passed my glucose test! yay!
How far along:
29 weeks!!!
Size of babe:
an acorn squash! Is it just me or does this seem HUGE?!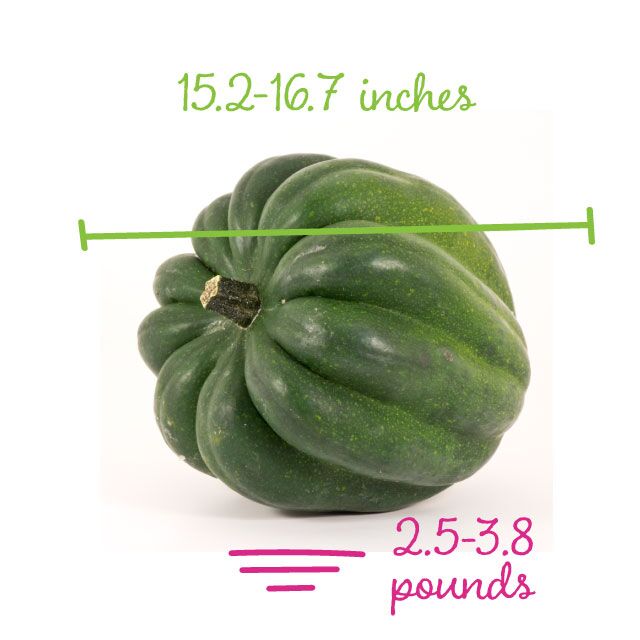 Gender:
Mr. Man! (name is still a secret! shhhh!)
Husband:
Being sweet every day! He was a ton of help unloading and organizing things from the baby shower and it was so funny watching him put together the stroller. He's gotten to see some of this babe's crazy antics lately and I love seeing how wide his eyes get! What has become routine for me is still so new to him every time he sees or feels it. So much fun!
Maternity Clothes:
You know, I'm actually wearing regular pants in this picture. From college. From abercrombie & fitch. I know, I know. They weren't zipped (at all). But they worked! Otherwise it has been dresses and maternity tanks!
Stretch Marks: N
o more spotted this week! Victory!
Loving:
Water, salads, sweets, peanut butter, changing into a tank top once I land at home.
Loathing:
Bras, getting comfortable in bed (it's impossible), unquenchable thirst.
Belly Button:
It has gotten flatter this week! It feels super weird when he moves and stretches it out. I'm still hoping we don't transition to having an outie!
Movement: We've moved from kicks to baby yoga. Yes, you guys, my baby is better than all of your babies because he does yoga in utero. He's got child's pose down.
Symptoms:
shortness of breath, lots of rolling movements in the tummy that last all day rather than spurts, super thirsty all the time and more hungry than usual.
Best Part of the Week:
Our first baby shower! It was so wonderful having family and friends all in one home celebrating this sweet little boy inside of me. Wedding showers were fun and all but they were gone in the blink of an eye and were always so overwhelming. I'm approaching these baby showers a little differently and just trying to soak up everything. I love how much this little one of mine is loved!!!
Worst Part of the Week:
This week was pretty good but I did wake up short of breath on Saturday and stayed that way for about 2 hours. More below!
Missing Most:
Breathing. Gaining 20 pounds in 4-ish months makes breathing difficult sometimes.
Can't wait for:
Another shower this weekend! We are so (hashtag) blessed and my sweet family is throwing a shower for me this weekend. I can't wait to see everyone (it's always fun to have everyone in one room) and celebrate this baby even more!