I can't believe we're already at the halfway point from where we hit the single digit week countdown. 5 weeks to go now. After this week, we'll be in the ONE MONTH countdown and I have a feeling it's all going to go SO quickly. I've thrown some things in a bag but I think I should really finish packing it. I'm going to another JBF consignment sale tomorrow and I'll be focusing on really getting what's missing as well as filling in the gaps as far as clothing goes. It's SO CRAZY to me that we're already at this point. SO CRAZY!!! I feel like these next few weeks are the calm before the storm and then before we know it, we'll have a little boy and it will be a whirlwind of emotion and activity. It's unreal!
How far along:
thirty-five weeks!
Size of babe:
a coconut! Mama lovessss coconut!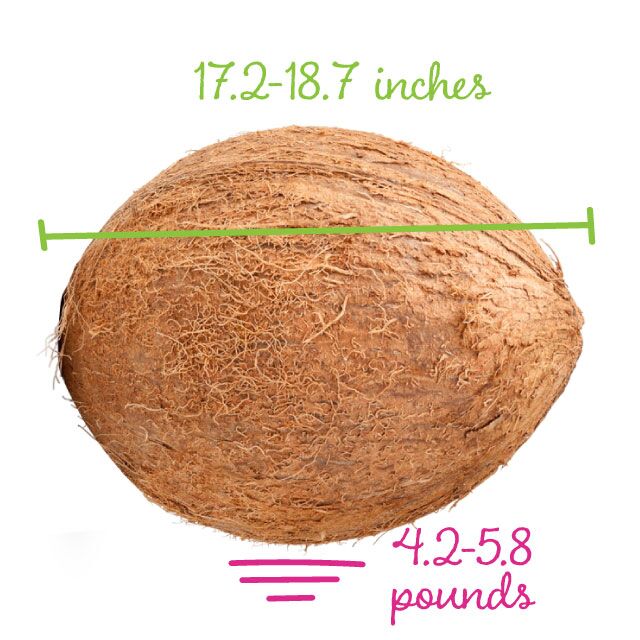 Gender:
Mr. Man! His full initials were revealed here!
Husband:
Helped me/us out SOOOOO much this weekend! He never complained one bit even after he saw my page-long list of to-do's on Saturday and I feel so much better about the impending arrival of this little one after getting all of that done.
Maternity Clothes:
I'm at the point where I'm wearing a lot of the same things on repeat. If I'm buying anything, it's something that I can hopefully wear post partum and in those first few weeks of mommyhood - so it needs to be comfy! I love coral/orange/red AND I love yoga pants so I recently picked these up and I'm loving wearing the pop of color around the house!
Umm also when I just looked up the link for those, I found these annnddd they may have snuck into my cart. SO comfy looking!
Loving:
Watermelon slushes (still), lots of water, lots of sweets, french fries (still) hot baths, putting my feet up at night, & feeling this little man squirm
Loathing:
Still a slight amount of indigestion making me feel icky, being unable to bend, squat, get comfortable, etc., the multiple comments I hear from strangers AND people I know, like "you're looking really pregnant today" or my favorite: "you got big!"
Movement: He's slowing down a little but I think that's because he is running out of room. He is still doing his 'womb yoga' but when he does give me a swift kick, it HURTS.
Symptoms:
100% waddling now, backaches, indigestion, swelling mostly around my cankles and sort of in my feet, the slightest amount of insomnia if I don't wear myself out or go to bed late, not really ever feeling like eating.
Best Part of the Week:
Saturday was a good day just in general! Mark and I got TONS accomplished and we also got to celebrate my niece's birthday along with lots of other family birthdays on my sister's in-law's side. It's always a fun time with that
crew!
Worst Part of the Week:
Worrying about my blog friend Katie and her new sweet baby Charlotte. She was born last weekend and unfortunately inhaled meconium so she's been in NICU ever since. I've gotten to know Katie while we've both been pregnant and I was so anxious to see when little C arrived, only to be upset by the issues she is facing. Praying hard for Katie and her husband and family, plus miss Charlotte!
Missing Most:
Sleeping comfortably and being able to get off the bed/couch/chair without feeling like I'll pull a muscle. I've told Mark I need some handles/ropes tied to the ceiling so I can use them to pull myself up!
Can't wait for: Sunday marks the ONE MONTH countdown and I can barely even believe it. I've been looking forward to this milestone for 8 months!