Somehow I managed to skip over my two year blogging anniversary! Happy blogging anniversary to me, if I can say so! I've loved looking back on the last two years of living in our home, the various remodeling projects we've taken on, trips we've taken, and of course the last 31 weeks of pregnancy! Here are a few of my favorite and most-viewed posts:
Now that that's out of the way, cheers to 32 weeks! I've been feeling way more pregnant over the last week. I think we got the babymoon out of the way so now my body is huffing and puffing, refusing to digest properly, stretching and causing me pain. Only 8 weeks to go! We had our pediatrician screening this week so that's all set and Mark and I took a tour of the hospital last night. I remember booking that and being so excited for it and I can't believe it's already passed us by - and it made it SO real!!! I can't get this babe off my mind and my mind goes through a million thoughts a day about labor, birth, bringing baby home, surviving with a newborn, whether or not we are close or far from labor, and all the other things that come with being at this point in pregnancy.
How far along:
thirty-two weeks!!!
Size of babe:
a squash! (that looks a lot like a pumpkin...is this foreshadowing?)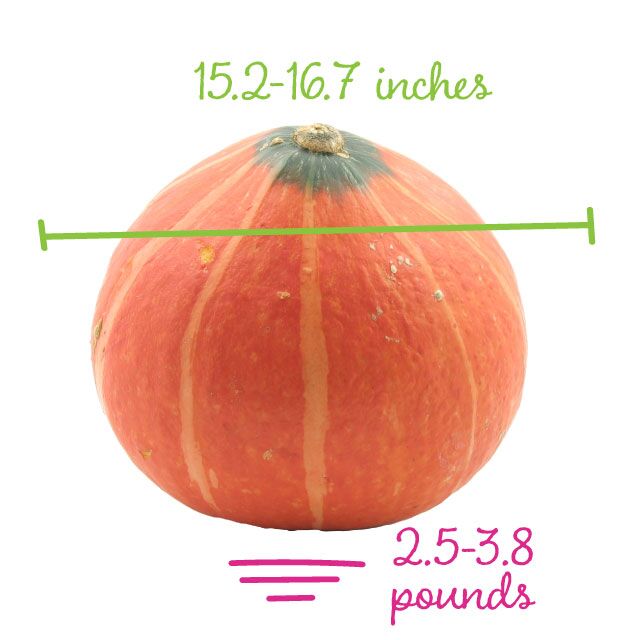 Gender:
Mr. Man! Here's a special two-part sneak peek of his room AND his name! :) :) :)
(and no, the "B" is not for his
last
name!)
Husband:
He totally got lucky over the weekend when my sister's brother-in-law started asking me tons of questions relating to gestation and birth. Mark isn't quite versed enough to know which questions to ask plus I think it makes him feel a little icky so it was funny that someone else was asking the questions but Mark gained a bit of baby knowledge. I'm just counting on him to hold it together during labor for me! No pressure, though.
Maternity Clothes:
Yep. My body isn't messing around anymore. I've tried on a couple non-maternity dresses recently (that I wore up to 26ish weeks or so) and they basically laughed in my face and scurried their way off my body. I'm living in dresses, stretchy shirts/pants, and tank tops for the rest of this pregnancy!
Stretch Marks: Same old! Yay! I hope they stay that way!
Loving:
Mark's cousin Stacie made a mistake when she showed us the 'candy bar' at the cottage in Canada. I'm usually not tempted much by candy but between the four of us I think we cleaned her out! Since then, I've been noshing on Reese's on the daily (except they are marketed just as "Reese" in Canada...another weird thing!). Also loving milk, ice cold drinks (specifically Dr. Pepper, duh), lunchmeat and cheese, tank tops and shorts, and laying under the fan on full blast.
Loathing:
Night time. I love sleeping but the last couple weeks I've either had weird dreams that prevent me from sleeping well, uncomfortable positions, aches and pains at my bra line, and most recently indigestion. I've had heartburn all of my adult life (though not severe) but this was definitely different and it was intense! I was woken up about 6 times on Friday night with an intense burning up my throat and I tossed and turned trying to sleep. I woke up and knew it was indigestion and ended up feeling kind of crappy the rest of the day. I can feel it coming on after eating or drinking and I have to take it slow. I'm taking Zantac about twice daily now and it definitely helps, but yuck. Not a good feeling!
Belly Button:
It changes every day. When I lay down, it's an innie but when I'm standing up it's either perfectly flat or the top sticks out JUST a bit (but not enough to concede an outie yet!)
Movement: Do I really need to answer this anymore? I think homeboy is running out of room in there...otherwise, he tends to sleep in a bit now and I don't really feel him until about 8am most mornings. He goes to TOWN at night after dinner until I go to bed and especially when I'm laying down. He sometimes has 1-2 hour dance parties. There's no doubt in my mind that he's safe and sound in there, that's for sure!
Symptoms:
All of the third trimester symptoms, please. (please no). Indigestion, back pain, swelling (sometimes but luckily not too much), lethargy, trouble sleeping, belly pain. No braxton hicks (that I've noticed) yet!
Best Part of the Week:
Spending the weekend celebrating our freedom and sporting my (striped) bump all day on Saturday. We even got some pool time in and I'm pretty sure it put him to sleep. :)
Worst Part of the Week:
Friday night and the horrible, no good, very bad indigestion. Yuck!
Missing Most:
Being able to walk without waddling and generally being able to breathe in all circumstances. Oy.
Can't wait for: My mother to finish the crib bumper so I can photograph the nursery and share it with you all! C'mon mom!!! (everyone join in now to encourage her to FINISH!)
....................................................................................
...................................................................................
Just to add a bit more to this
post, please be sure to check out
my Etsy shop
! I've added lots of things, tweaked some things, and lowered prices on many of
my handmade custom items
. I hope you can find something you like and I always welcome your feedback. Thanks so much!!!