34 weeks is one of those weeks that sounds substantial. I'm not sure why...maybe because I can't travel now? Or maybe it's because 6 weeks until full term sounds so much shorter than 7 or 8? Anyway, baby and I are both getting big and feeling the full effects of pregnancy. We are starting to wrap things up around the house and really think about 6 weeks (or less? or maybe 8 weeks max?) from now and how much our lives will change. 6 weeks!!!
How far along:
thirty-four weeks!
Size of babe:
a butternut squash! A chunky/smooshy butternut squash, I hope! ;)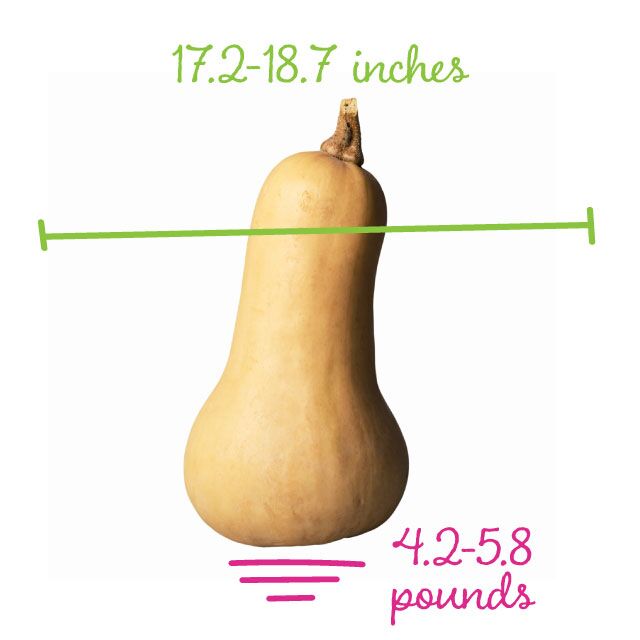 Gender:
Mr. Man! His full initials were revealed here!
Husband:
He's on my bad side this week. He told me on Monday that I looked like a watermelon. How's that for supportive? He *claims* it's because I was wearing a green shirt and pink shorts, but I think he was just being mean. rude.
Maternity Clothes:
I've pretty much exclusively made the move over. It's so frustrating going through summer without being able to buy cute regular clothes! Never mind the heat, I want cute clothes! I got in the dresses I ordered from Old Navy and they are SO comfy, I've been living in them this week.
black fit and flare
striped swing dress
Loving:
Watermelon slushes, all the sugar and junk food in the world, my sleep, hot baths, and swimming!
Loathing:
Heartburn, indigestion, acid reflux, all of the above. Chicken is still weird, I think it may never be the same (unless it's fried, of course).
Movement: Oh yeah. The moves have definitely changed and are more like shifting throughout the day but any time after 6pm is dance party time for this munchkin. He goes to TOWN at night before I go to bed and I usually have to try and ignore his moves in order to get to sleep. Crazy boy! He also loves to stick his hand (I'm assuming) wayyyy down low on my right side where my leg meets my pelvis. It is the WEIRDEST thing and I can't imagine my uterus goes that low, but he shoves his hand down there with such force that it takes my breath away and I immediately feel like I should straighten out so I don't hurt him. It's not painful but it's super uncomfortable for me, and maybe for him?
Symptoms:
I've got the waddles, the acid reflux, the fatigue (I fell asleep from 5:30-8:15pm after work Monday night and then went to bed again at 11pm), the aches, the pains, all of the above. We're fully invested in this one!
Best Part of the Week:
I spent a good 4 hours floating in my parent's pool on Saturday afternoon and while the sunburn I got wasn't the best part of my week, the perceived weightlessness and freedom to move how I wanted was pretty nice. I plan on taking advantage of that a few more times before this little man comes!
Worst Part of the Week:
I had a crappy end to the week last week when my indigestion hit hard. I ended up taking a sick day, not because I thought I could recover in one day, but because I just couldn't function. I stayed in bed ALL day until I mustered the strength to go to Target around 8pm, where I picked up Prilosec. Life=changed. I've been taking 2 a day since then (rather than dealing with Zantac, Tums, AND Prevacid) and my indigestion is 99% gone. Hallelujah!!!
Missing Most:
Right now, just the ability to shop and get all of the cute summer things. Summer is my favorite and I didn't consider the fact that being whale-sized would prevent me from indulging in some new clothes! There's always next year...
Can't wait for: I'm crossing my fingers and hoping this weekend brings a burst of energy so Mark and I can clean/organize/nest together. He doesn't know it's coming yet but it's way overdue! It's about time we got the house in order for this little one on the way...