I'm feeling bigger every day! I'm getting lots of comments from strangers (including an odd guy at Trader Joe's that simply stared and said "how soon?") and I'm starting to become more aware of the bump. Baby boy is still showing lots of personality and moving around in my belly AND his nursery is another step closer to being finished! We are having fun during these last few weeks of the second trimester!
How far along? 26 weeks!
Baby's size:
a head of lettuce and still between 1.5-2.5 pounds (but lets be honest, this baby is going to be a chunker!)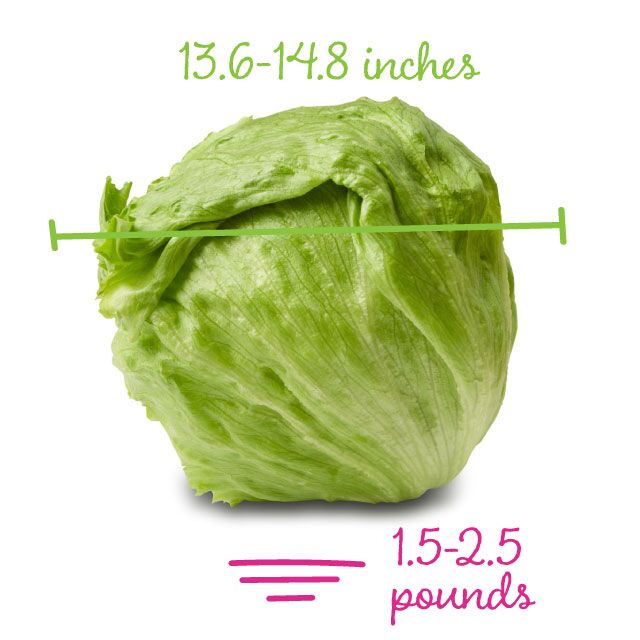 Total weight gain: I think, I THINK I either stayed steady this week or lost 1-2 pounds (not that I'm trying to lose weight by any means). Staying steady though, even just for a week, makes me happy!
Maternity clothes? I'm starting to fill out my maternity clothes MUCH more than I had before, for sure. The days of regular pants with a belly band are pretty much long gone unless I am wearing a really long shirt, but it's kind of weird walking around with my pants COMPLETELY unzipped. Whoops.
Also, tank tops are the most comfortable right now but I'm pretty sure mine are stretched to capacity. I picked up one maternity tank last week at Old Navy (why is anything labeled 'maternity' twice the price?!) and it fit much better. It may be time to stock up!
Sleep: Not great recently. If it's not my back, it's just insomnia or being too hot (meanwhile Mark is freezing). I've been one of the lucky ones over the past 6 months and I haven't had any of the frequent potty breaks that most pregnant women have BUT the other night I did get up once and thought about getting up a second time. Rough life, huh?
Best moment this week: The moments leading up to it weren't great, but I'm happy to report that my tests came back normal last week. I mentioned going to the doctor about a lump I had developed under my arm and I ended up getting a sonogram of it, just to be sure. My mom had breast cancer so I will be lucky if I can avoid having more tests done in the future, but because of her past, my sister and I have to always err on the side of caution. It was a surreal moment going to the mammography center but I was one of the lucky ones last week. Everything looks normal and it turns out I just have a lot of breast tissue (duh) which extends under my arm and is swelling because of all of my body changes preparing for this baby. This is my PSA for you ladies, though! Make sure you check your underarms because many of us have breast tissue all the way up there and cancer can form there as well as in your lymph nodes (some of which are also found in your underarms). If you feel something, get it checked out! :)
Worst Moment this week:
This week overall has kind of been a downer. We've had cloudy skies for at LEAST 3 weeks, I've been aching and grunting, and I think I'm relapsing into the lethargic stage. I always heard that the first trimester is when you feel the worst, the second trimester is the best because of all the energy you have, and the third trimester is the nesting stage and you just start getting tired of being big and achy. As I'm nearing the third trimester, though, the last two weeks I've been super lethargic like I was around 7-8 weeks. Maybe I can blame it on the weather?
Miss Anything? Being able to do things and not get out of breath, walking normally, turning side to side without hitting my stomach on something. You know, normal life things.
Cravings: Nope! Those are pretty much long gone, I think. My appetite isn't 100% back but it's not taking over my life like it used to.
Symptoms:
Back pain and weight gain, per usual!
Looking forward to: Seeing my sister's new house this weekend and helping to decorate! :)