Thirty weeks feels like a huge landmark (in more ways than one). We're in the home stretch. We're 3/4 of the way through (maybe) and almost in the single digit weeks! I have felt SO close to delivery but when I would think about my measly 28 or 29 weeks, it sounded SO far away. Now that I'm in the 30's, it seems MUCH closer. I can hardly believe it! I know I still have a while to go but these weeks sure are ticking by and I know baby B will be here before we know it!
How far along:
THIRTY, 3-0, weeks!!!
Size of babe:
a cucumber...this seems like a downgrade from last week but I can guarantee that he hasn't gotten any smaller! I'm guessing he is around 4 lbs now, but we'll find that out at our next ultrasound in about 3 weeks!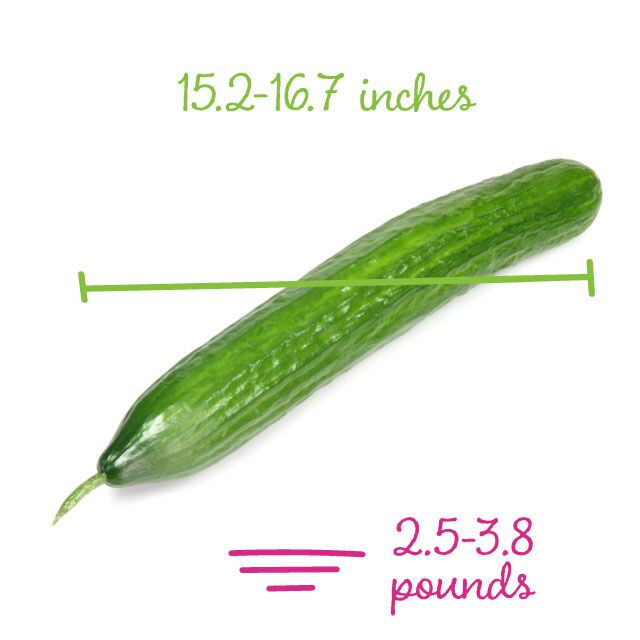 Gender:
Mr. Man! (name is still a secret! shhhh!)
Husband:
Same old, same old! He gave me a hug goodbye the other morning and got a swift kick mid-hug. He pulled back and goes 'I felt that!' hahaha. It was a good way to start our day!
Maternity Clothes:
I'm becoming more torpedo-like (stomach-wise) but definitely still growing. I have collected a few maternity tanks and have decided I can get by with those and some lightweight kimonos this summer. I also bought some pants on a whim the other day from Amazon and they are both really comfy and lightweight! After I get some more wear out of them I'll share them here.
Stretch Marks: Same old, same old! It feels like he is starting to grow over my ribs which is painful but luckily no marks so far.
Loving:
Water, water, water, and food. My body has been craving healthier foods (yay!) and I'm constantly stuffing water down my throat. I cannot quench this thirst!
Loathing:
Stretching skin, bras, unquenchable thirst, mosquitoes in Texas, people that ask me "when are you due?" and then immediately follow it with "soon?"
Belly Button:
Prettyyyy flat! My stomach still changes throughout the day so where there is a little divot in the morning, at night it's pretty much flat. Eeep!
Movement: This boy hasn't stopped moving since I was 13 weeks pregnant! I have lots of fun poking him and prodding him to wake him up if I haven't felt him in a while. He has started to get more on my sleep schedule and rather than wake me up around 6am, he's now starting to stir right about when I get up. I'm at the point now where I can feel him situated in different spots in my belly. Before, he would kind of disappear and I couldn't find him. Not anymore!
Symptoms:
Not sleeping great, aches and pains in my stomach, and lots of swift kicks! I'm also having to go to the bathroom a lot more and drinking water like a fish.
Best Part of the Week:
My family baby shower! Check it out here for more details (my mom took pictures this time!
Worst Part of the Week:
No horrible parts of the week but I've been having trouble feeling great throughout the day. It feels like my body is craving healthy food but even when I'm taking all of my vitamins and eating a good meal, I have been feeling off. It's been a weird feeling and I'm just trying to get that balanced.
Missing Most:
Stomach sleeping this week. I've been having trouble getting comfy and that sure would be nice!
Can't wait for:
Vacation!!! Baby moon starts TODAY! Check back tomorrow for more details! :)