I'm changing up my format a bit this week so hang in there with me! This is the last week of the 2nd trimester. I can't even believe I'm saying that! We are 2/3 of the way through, but we still have 3 months to go which sounds like a LIFETIME to this mama! Yesterday marked exactly 3 months until his due date (but let's be honest, he'll be a week late).
How far along:
27 weeks
Size of babe:
a rutabaga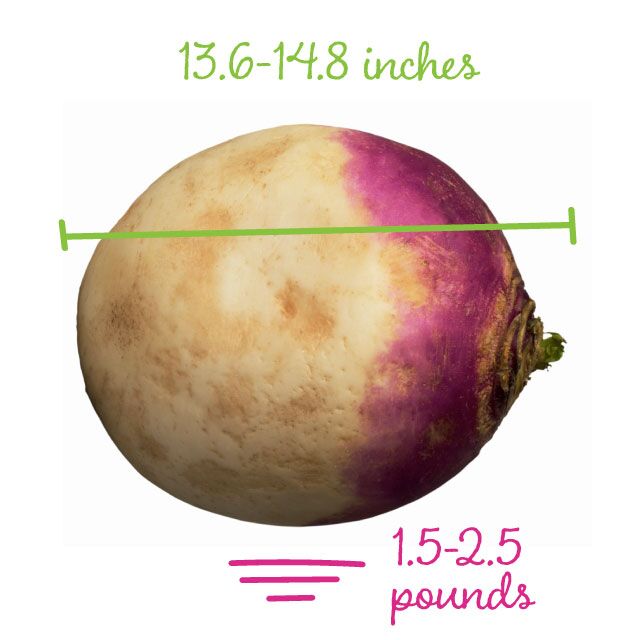 Gender:
Mr. Man! (name is still a secret! shhhh!)
Husband:
Great, as usual! He's been Mr. Service throughout this pregnancy and I'm so thankful I have him to bring me pizza, cookies, donuts, cinnamon rolls, etc. in bed and rub my back, etc. etc. I doted on him a bunch here yesterday so be sure to check that out to get to know 'the man behind the blog' a bit better!
Maternity Clothes:
Yes. and Meh. I'm getting to 'that' point. I'm lucky and still not 100% into maternity clothes but I'm feeling large and basically avoiding clothes in general. Nothing recently has made me feel cute and at this point I just don't want to spend the money on more clothes! Plus, the markup on something that's labeled 'maternity' is insane. Ugh!
Stretch Marks:
None spotted so far on my body but I'm having some serious chest issues. I won't share here but if you want to chat about it, you just let me know. #TMI #neverthesame #sacrifices
Loving:
FINALLY getting sunny skies in Texas, feeling some warm sun on my skin, and the thought of floating in the pool this summer.
Loathing:
itchy skin, my enlarging body, the idea of wearing a swimsuit, the idea that there are still 3 months left of growth.
Belly Button:
Eeks. My belly button feels weird. We are still just mostly flat and (luckily) it hasn't started poking out yet, but I'm afraid I won't be so lucky over the next 3 months!
Movement:
ALL. THE. TIME. Monday night was the first of what I'm sure will be a lot of frustrating nights...I had vowed to get in bed early because I couldn't shake the 'tireds' all day. I laid in bed watching TV and blogging from about 7-9 and then I turned the lights out at 9 and that's when this boy WENT TO TOWN. He kept me up for about an hour after that just dancing away. I'm afraid this is a sign of things to come...
Also, this kid is silly. I think he thinks he is running out of room in there so he fights feverishly to get out. Here's the thing though: he has always preferred my right side and so he sits there with PLENTY of room on the left side but it feels like he is trying to push through the right side to gain more room. Crazy boy!
Symptoms:
Grunting and itching mostly. I've had what appears to be a heat rash or PUPP(?) show up on my abdomen/chest area so I'm just watching that to see if I should go in early for my next Dr.'s appointment or if I can wait another week and a half to bring it up. Pregnancy has brought SO many weird things to my attention!
Best Part of the Week:
One of my aunts (I have a gaggle of aunts, uncles, and cousins) was in town this week so I got the pleasure of seeing her along with other aunts over the weekend. It was so fun talking 'baby' with them and hearing their stories of pregnancy, birth, and motherhood. Not to be left out is my aunt's story of how she chopped the head off of a copperhead snake in her living room while my cousin was crawling around! (She's a hippie, which sort of explains the snake in the house #longstory). I could sit and talk about babies for HOURS, It's amazing how much of the world opens up when you're part of this new motherhood club!
Worst Part of the Week:
Mondays in general. Let's boycott Monday for the next three months! Who's with me?!
Missing Most:
Nothing much, just wishing I could have a summer body (ha!) and add to my summer wardrobe with things I could wear longer than 3 months!
Can't wait for:
THIS WEEKEND!!!! Girls trip 2015 is finally here! Relaxation is the name of the game and I. CAN'T. WAIT.