watching: Land Girls. I've been searching Netflix for something new to get into after finishing Friends and I landed on Land Girls, a show from BBC. I love it! If you like semi-historical shows and a touch of drama, go for it. I'm going through it pretty fast though so I'm thinking about watching Damages or Scrubs next. Any other suggestions? When is Scandal going to release the next season on Netflix??? ugh.
reading: Happier at Home. I read The Happiness Project a few years ago and really enjoyed it. This is kind of a sequel to that. I love me an evening bath (our next house NEEDS a jetted tub) so I started taking this book in with me to relax a little and expand my brain. I felt so refreshed just reading a few pages. I always forget how I love a good book!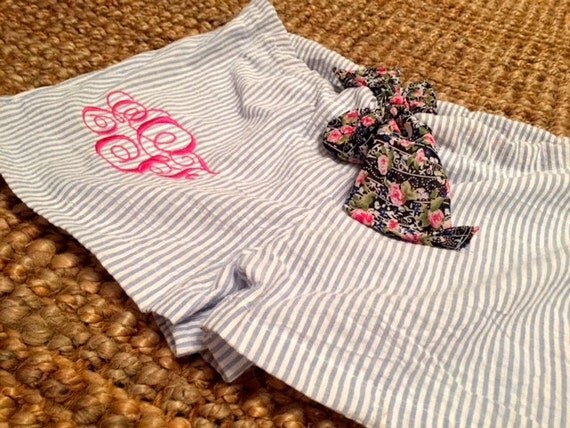 working on: I've had some creative spurts lately and have gotten more into blogging (have you noticed) as well as my Etsy shop. Like I mentioned before, I picked up an embroidery machine this week and I've taken to it quickly! I made these shorts on Tuesday night, had an order Wednesday, and posted them for sale on my Etsy site. They are a fun take on the seersucker shorts you see everywhere now. Perfect for bridesmaid gifts or even that expectant mama (yep, they fit under my belly!) You can bet I'm living in mine from here on out!
I'm also revamping my Etsy listings so be sure to check it out and see some of my reduced prices as well as new items. I'm offering monogramming now so contact me if you need something monogrammed!
Plus, I've added a special discount for my readers! Enter "BLOGSHIP" at checkout and enjoy FREE SHIPPING on any item over $20! Hurry, you have to order by Monday! Also - don't forget I do custom items so email me for anything! Free shipping will apply to custom orders as well! ;) Check out my reviews to see how my customers LOVE their camera straps!
Here are some of my favorite things in the shop...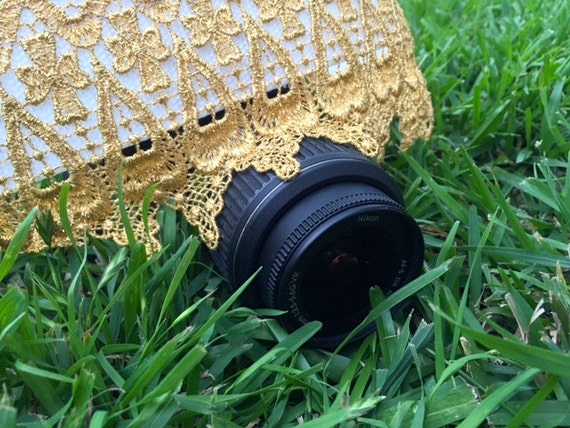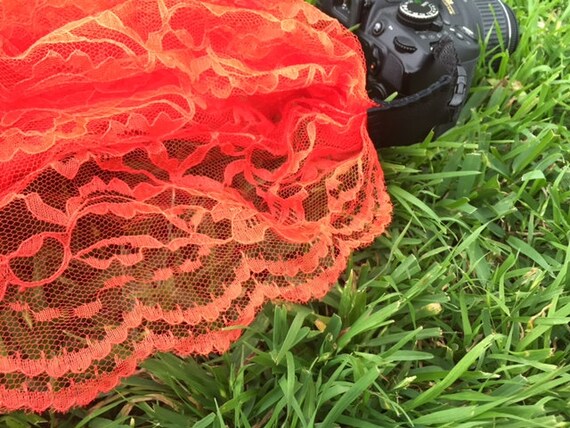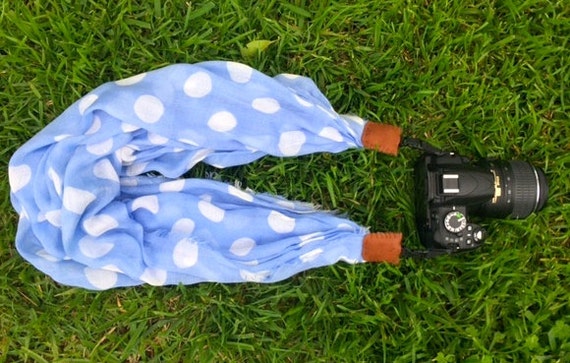 So that's what I'm up to! I linked up with the ladies for five on Friday yet again. ;)
This weekend I'm off to Houston to spend some quality time with my girlfriends. Follow me on instagram to keep up with our shenanigans! Y'all have a happy weekend!