I have to admit, I have never gone shopping on what we now call 'black Friday' and I have no plans to EVER brave the stores and join in on this act of failure by the American people. #nooffense
I'm totally more of a cyber Monday type of girl, or a cyber type of girl in general. I'm pretty sure I've done 99% of my Christmas shopping online. As long as shipping is free and you can find a great deal, it's so worth it!
I'm not denying that there aren't great deals out there - there are! Just to prove it to myself, I got a little curious and found some awesome deals at Target for black Friday. We all know how obsessed I am with Target so I must continue my obsession today! Here are my pics if I WERE shopping today, on black Friday:
I have the PERFECT spot for these porch trees...on my porch! Pre-lit and all! And 50% off! That means I could buy two for the price of one! :)
Ok, so I didn't even know a mini-Keurig existed!!! This is so cute! Mark has the one-cup faux Keurig by Mr. Coffee and it's about time for a replacement. Love this one and the price-only $99!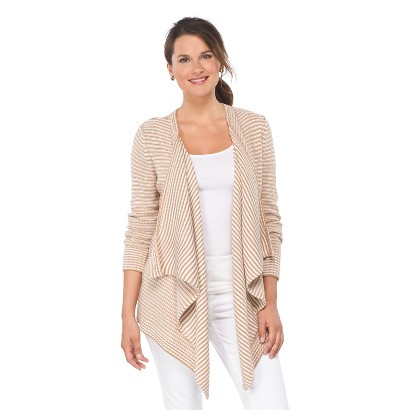 I've been eyeing this cardigan forever. Isn't it so cute?! I don't know what it is about it, but I love it. They have it in black and white too, which is basically my uniform. Hello, only $18! I think it's time I spring for it!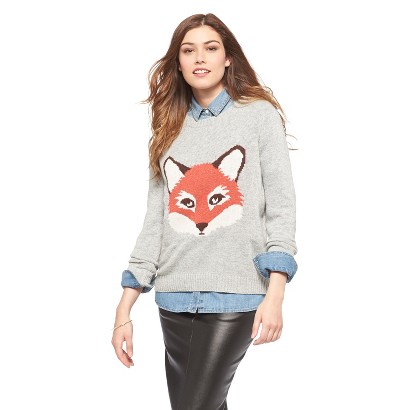 The caption for this is just way too easy....but the fox sweater is super cute! I love it paired with her chambray shirt! It's 50% off!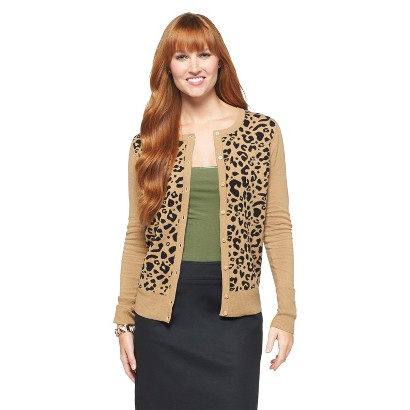 I have this sweater and was THIS CLOSE to wearing for our fall pictures. It's a great neutral leopard!
40% off for black Friday!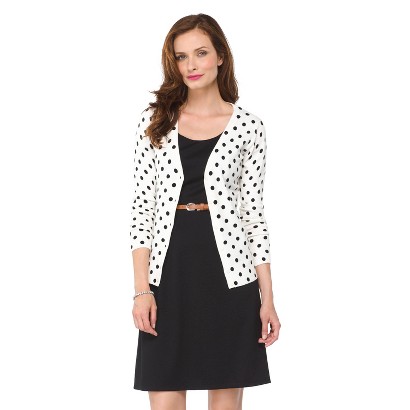 I have this one on my radar too. Target has the best (and cheapest) cardigans! It's 40% off too!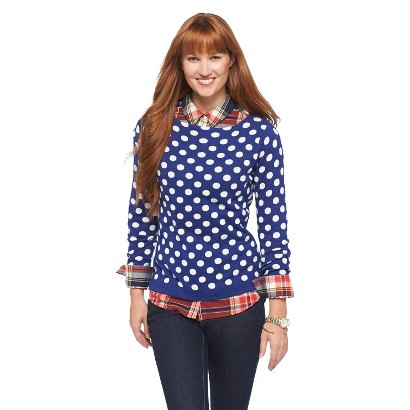 Are you sensing a theme here? I haven't seen this polka dot number in stores but I LOVE it paired with the plaid! They have it in yellow too! And again, 40% off!!!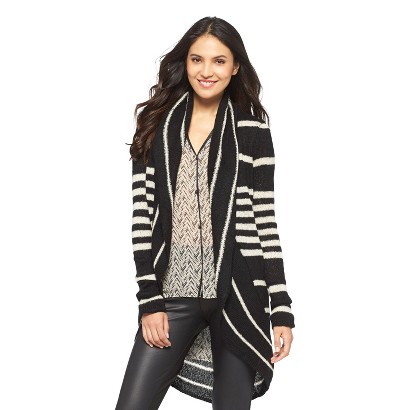 LOVE this cardigan! Remember what I said about black and white stripes? Uniform. They have it in tan too! This one is only online, but it's 40% off too!!!
I've been converted and I've already converted others...if you're a working girl (or even if you're not) you HAVE to try these pants out! They are ponte which means they are kind of like a thick jersey/legging type of pant. They are fitted like a legging but structured like a pant. They are SO comfortable with a flat front (which I think is flattering) and you can wear them with heels, flats, rolled up with booties, or tucked into riding boots. I LOVE THEM!!! Be sure to order up a size or try them on in store so you understand how they fit. I like mine fitted but not skin-tight. They come in black, navy, and olive green. Get you some!!!
Target is running a special deal and it's offering free standard shipping over the holiday season! Plus, get a red card (debit, duh!) like we did and save 5% on every purchase and get free shipping year round!

If you'd rather go into the store, avoid the rush and select store pickup so you can just grab your gifts at the front of the store and be on your merry way. :)
*this post contains affiliate links, which means I may profit from some purchases. Thanks for reading!