November? Already? Let's be real, Christmas stuff has been up at Hobby Lobby and other stores for at least a month now. For some reason, everyone rushes to Christmas. I think it's mostly because of all of the marketing - this is a huge selling opportunity, after all!
I'm typically one to wait until after Thanksgiving to even think about Christmas but for some reason this year is different. I'm already about halfway through my Christmas list for family and I'm getting excited seeing all of the decor go up around the stores. Of course we can't forget this crazy lady:
Haha, I'm sorry, but she is hilarious. Genius marketing Target, genius!
All that said, here's what I'm loving (and lusting over) at Target right now:
Faribault Mills is an awesome company that makes these high end woolen blankets and other items. When I worked in residential design, we frequented their website! I was VERY happily surprised to see that they are teaming up with Target for the holiday season. Just look at this yummy ivory blanket!!!
I don't know, but the pattern on this little pouch may be my new favorite plaid. So pretty and winter-y!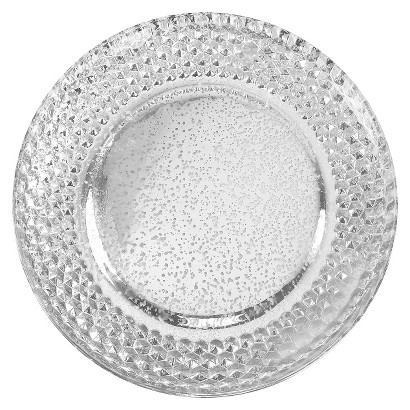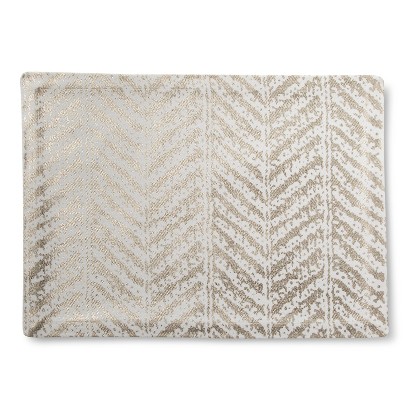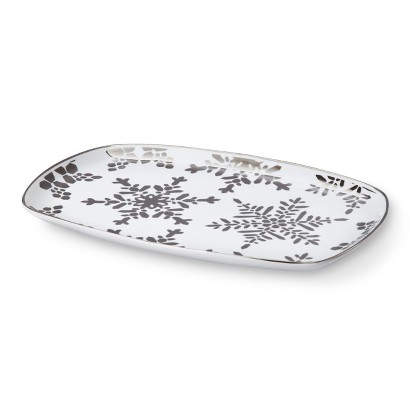 I saw the Christmas pillows in the store a few weeks ago when I had Mark with me and I literally stopped in my tracks, petted the pillows, and ooh-ed and ahh-ed. Nothing better than a festive pillow am I right?
This pine cone wreath must be mine. Doesn't it look like it was just bundled up on some snowy Christmas tree farm in Michigan? I LOVE it!!!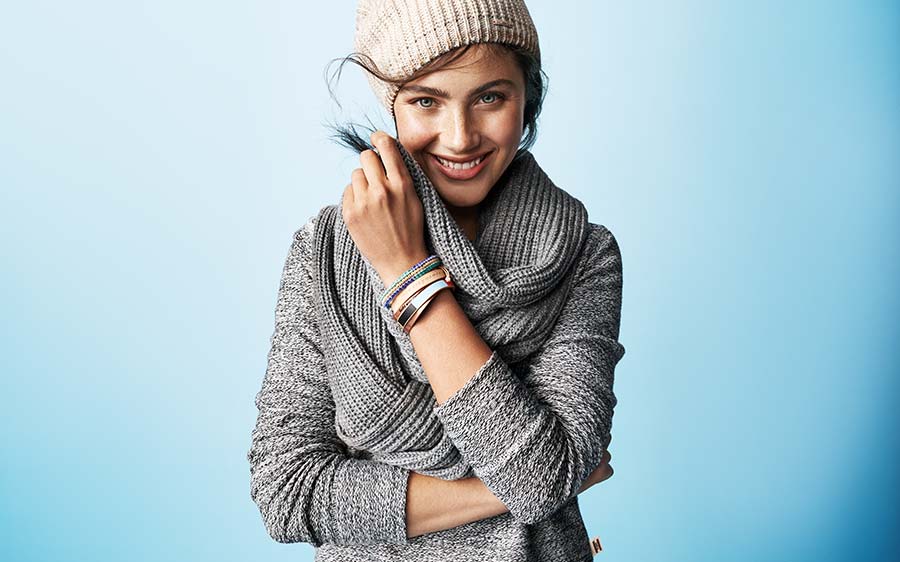 And y'all. Biggest news yet. Target has TOMS!!! It's a limited edition of all sorts of fun things including clothes, accessories, and home items! Look at this awesome scarf and beanie!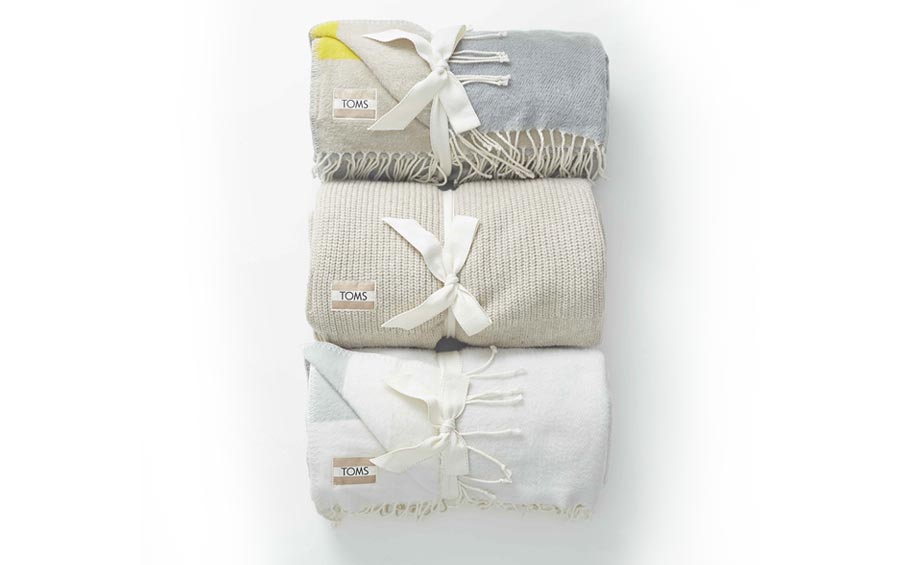 They are totally mixing it up with blankets, kid's clothes, EVERYTHING and they aren't just matching item for item, they are donating food and clothes and blankets based on what we buy from Target. Give back, y'all!
I hope you guys get into the Christmas and giving spirit soon! But first, make sure you celebrate Thanksgiving! ;)