People of the Internet: I need your input!
I pinned this image about 5 months ago when we were closing on our home:
I LOVE how this looks and since then I've thought about painting my own window frame. I know there are a lot of orange haters out there, but I actually like the orange. I would be open to more reddish-oranges or maybe even coral. I could explore other color options, but let's get over the first hurdle...
Here are two vantage points of my kitchen (these are the listing images):
If you notice, you can't really see the window unless you are IN the kitchen. That way, my fear of a color being 'too much' would be lessened.
I mentioned here that Mark and I purchased counters, tile, and a sink for our upcoming remodel (scheduled to start next week!!!) so here is what the new scheme will be:
floor tile as-is
cabinets and cabinet hardware as-is
sink hardware as-is
counter top (not exact color but close) :
back splash tile (also to go on 'dead end' from back splash level to floor):
sink (similar):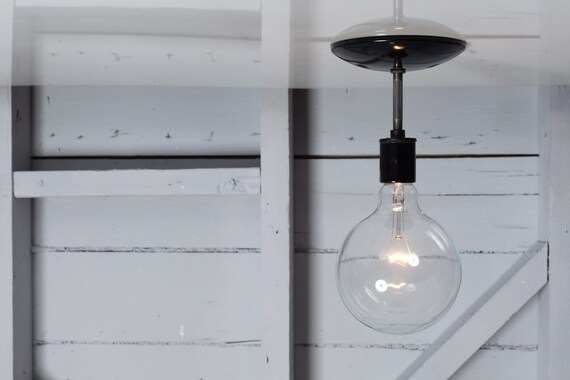 As seen here in our 'after' photos, the walls are Behr: Dolphin Fin (grey) and "dead end" wall is chalkboard paint.
So, as you see, I have a lot of flexibility to add color.
Second point, and most difficult to master: The window is semi-new, replaced by the previous owners. It is metal and does not have the mullions like the inspiration image. Therefore, it would be very difficult to go back to simple white metal for a future owner or if we didn't like it. We would either have to strip off the paint, which could still damage the white paint on the metal underneath, or we would have to paint over it.
Now that I've presented all of the evidence, I need you as my jury to help me decide! (although my husband gets the last word)
p.s. how do you like our scheme so far? I'm FREAKING OUT and can't wait to see the finished product!!! :)