It's been the craziest, longest week ever but I'm SO glad it's Friday!!! That being said, I have to narrow down my Five on Friday to a Two on Friday, but maybe I'll make it up to you next week with an Eight on Friday...sounds good to me!
linking up with April as usual!
My coworker and friend Rachel told me she went by this place today and upon checking out their website, this is what I had to say:
I was yelling and excited. That and CAD are the only reasons to type in CAPS! Yummm so good!
I'm jetting off to this place straight after work today:
I'm excited to do some of this: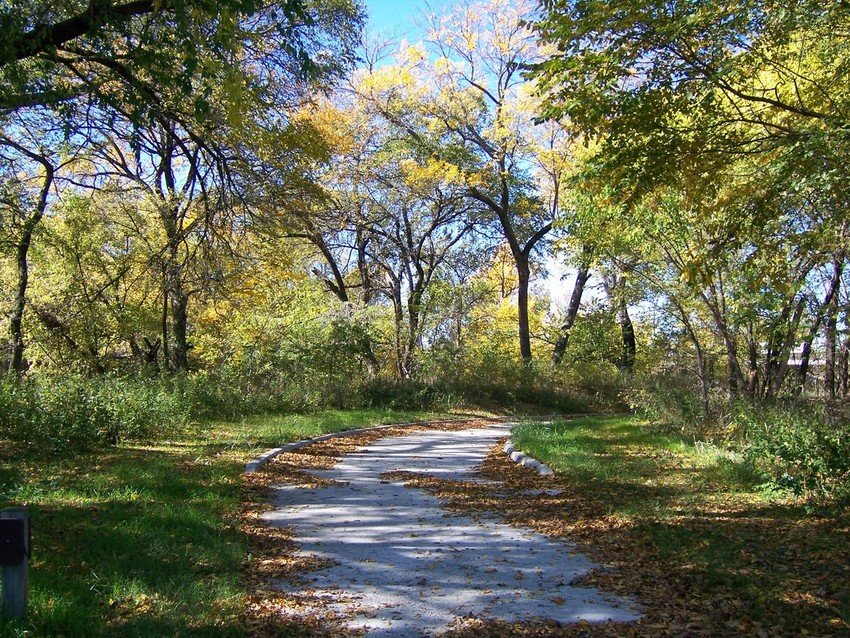 and hopefully a little of this:
I grew up camping and it has always been so much fun and a great way to get away and refresh. I'm really looking forward to this time with friends!